Current Students - PhD in Medical Statistics
2017/2018 ACADEMIC YEAR INTAKE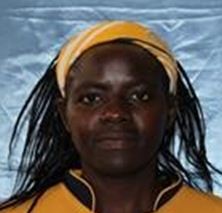 Beatrice Machini Auka Kemunto
Reg. Number: W83/52076/2017
Degree: A PhD in Medical Statistics Student at the University of Nairobi Institute of Tropical and Infectious Diseases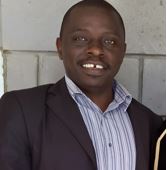 George Kariuki Kaguru
Registration Number: W80/53552/2018
Home Country: Kenya
Degree: 1st year Doctoral TID
Supervisors: Dr Regina Mutave
Project Title: Integrating Oral Health into maternal and child health clinic services; improving preparedness among primary health care providers in Kangema sub-county
Description of project: Dental caries and periodontal diseases are the most prevalent oral infectious diseases.Access to oral health remains a big challenge but could be achieved through progressive health systems integration. We wish to examine the preparedness of primary health care workers and system related support for provision of oral health services, and their impact on integration of oral health into maternal and child health clinic services.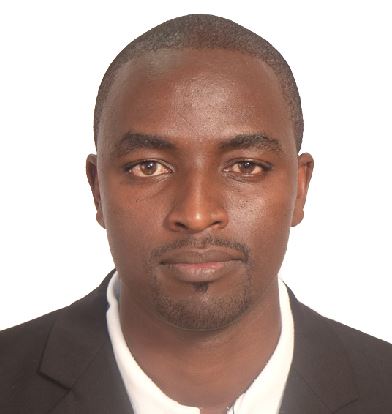 Full name: Denis Otundo Orare
Registration Number: W83/52331/2017
Home Country: Kenya
Degree: Moi University; Bsc Applied Statistics with Computing University of Nairobi; Msc Medical Statistics
Supervisors: Prof. Mwabu Germano Mwiga, Prof. Robert Harrison
Project Title: AN INTEGRATED STUDY ON THE MANAGEMENT AND CONTROL OF SNAKEBITE IN KITUI COUNTY, KENYA
Description of Project:
This study will focus on a newly integrated snakebite control programme in two rural sub-counties in Kitui County, with a multifaceted approach to human health including snakebite-related health education, socioeconomic, epidemiological and environmental factors. Data on the incidence, mortality, morbidity/disability, socioeconomic burden and health worker knowledge will be collected. A quasi-experimental study design will be used and modelling for the data collected over 2 years modelled.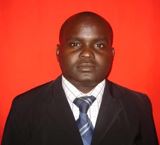 Name: CHEPKUTTO, Willy K. Yegon
Id Card No.: 20658352
Reg. No.: W83/53701/2018
Home Country: Kenya
Degree: Doctor of Philosophy in Medical Statistics
Supervisor: Prof. Thomas N. O. Achia
Project Title: Micro-heterogeneity of Malaria Dynamics and Associated Factors in Soin Mid-altitude Fringe of Kericho County, Kenya
Project Description: One of the impediments towards Malaria elimination and eventual eradication is the micro-spatial and micro-temporal heterogeneity in its determinants and thus outcomes resulting in pockets of transmission even after intensive interventions. This phenomenon tends to get pronounced as malaria transmission wanes as the cases are in countries on elimination and eradication course. Thus, characterizing and quantifying this heterogeneity will help in the development of robust, focused and effectively high impact intervention models incorporating this phenomenon.