Frank Ndaks Ndakala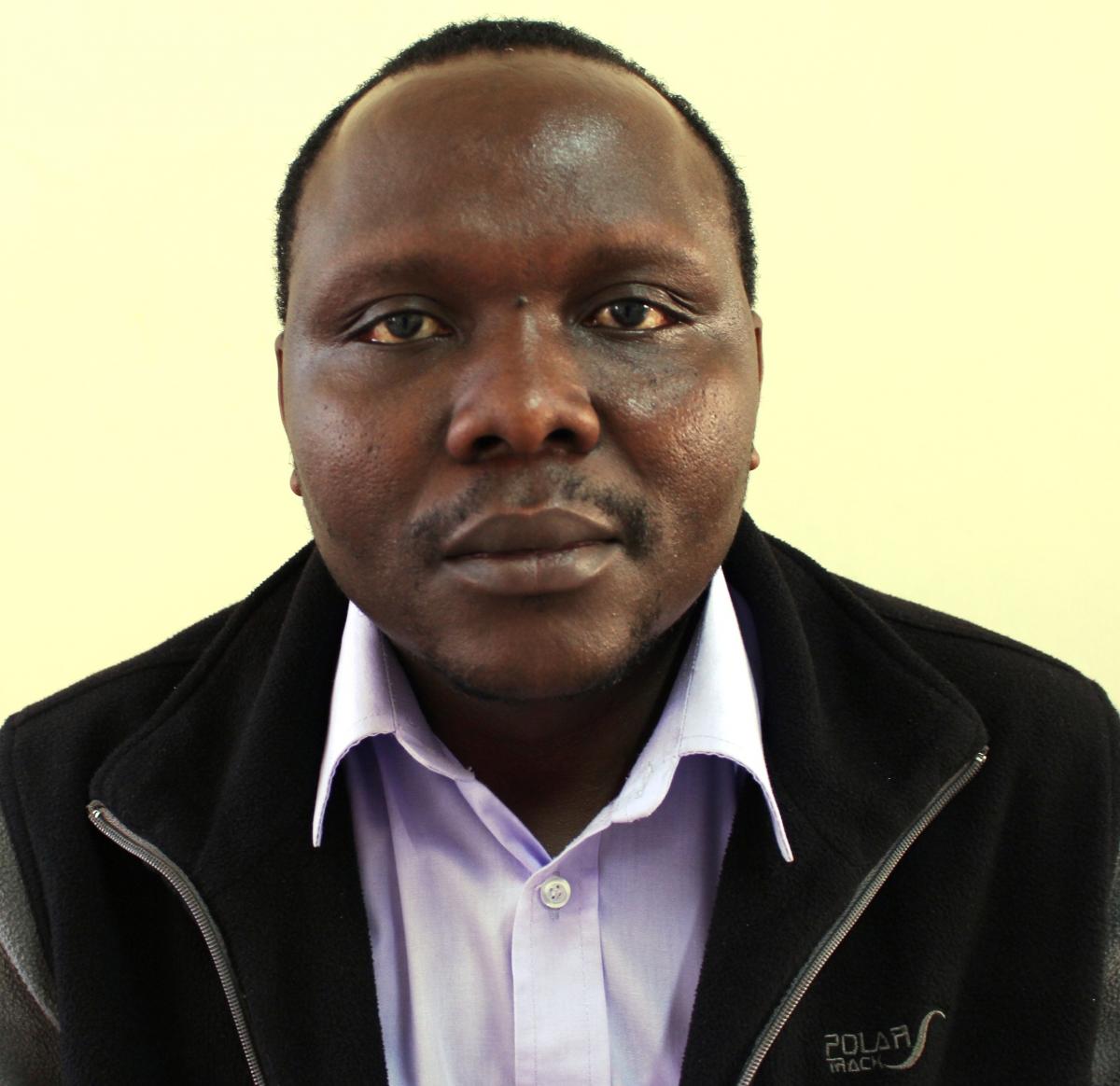 Frank Ndaks Ndakala
Frank Ndaks Ndakala is undertaking a PhD in Tropical and Infectious Diseases.
He holds a Post Graduate Diploma in Translational Medicine from the University of Edinburgh in Scotland, UK.
He pursued a masters degree in Applied Parasitology and Immunology at the University of Nairobi after acquiring a Bachelor of Science degree in Applied Biology from the same institution.
Ndakala currently works for the Government of Kenya, in the Department of Research Management and Development. He previously worked at African Medical and Research Foundation (AMREF).
His research interests are in traditional medicine, infectious diseases and health research systems.