INTERNAL DISSEMINATION WORKSHOP
Location / Venue:
Central Catering Unit (CCU)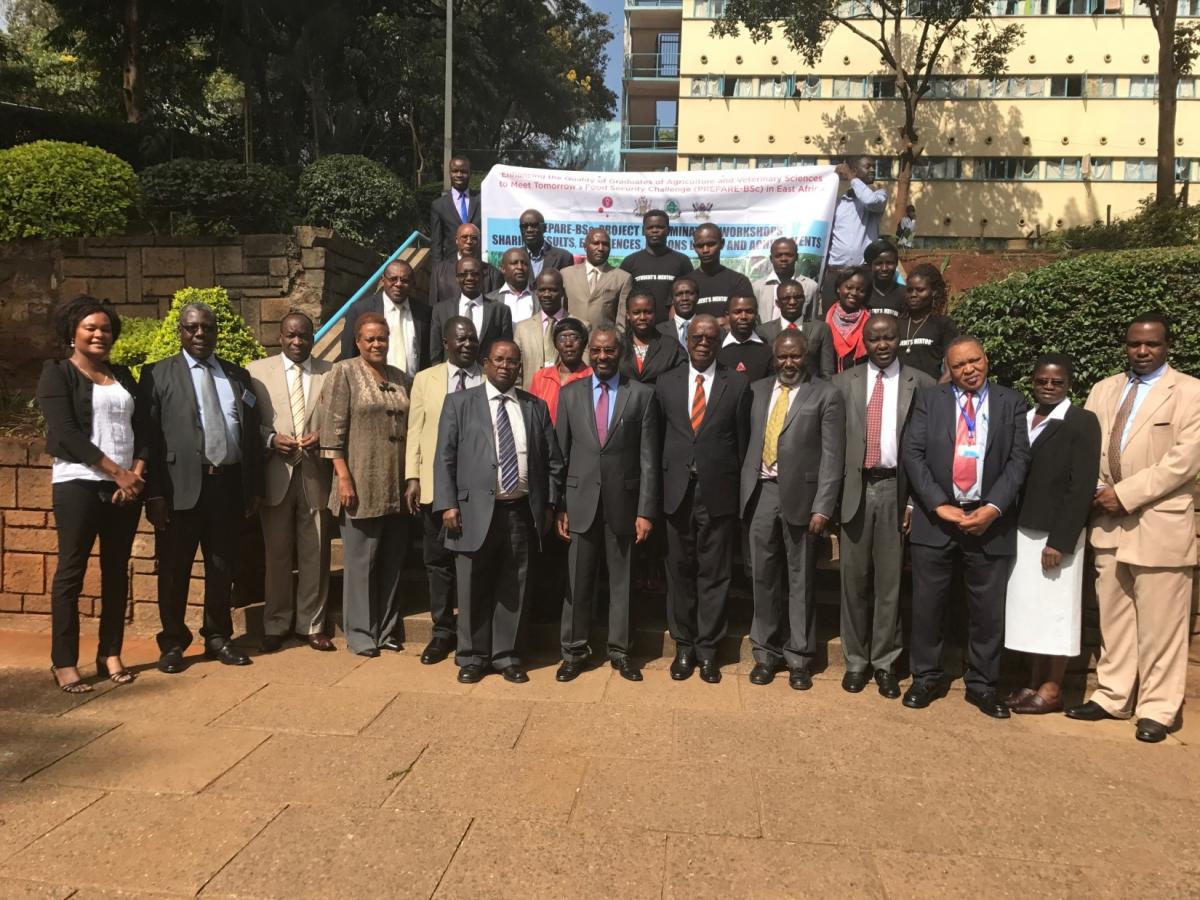 The Director UNITID and other heads of various units in the university attended PREPARE BSc. Project Internal dissemination workshop on April 13, 2017 at the Central Catering Unit (CCU). The aim of the project is to enable East African Universities develop competent and relevant high level human resources and address food security as part of socio-economic development needs of the regional societies with Agriculture, Veterinary Science and related fields.