The University of Nairobi Institute of Tropical and Infectious Diseases (UNITID) and Washington State University (WSU) facilitated a 3 days free training course on R Statistical Programming on 31st August – 2nd September 2016 at UNITID's seminar room. Training was open to researchers, faculty and non-faculty members and graduate students.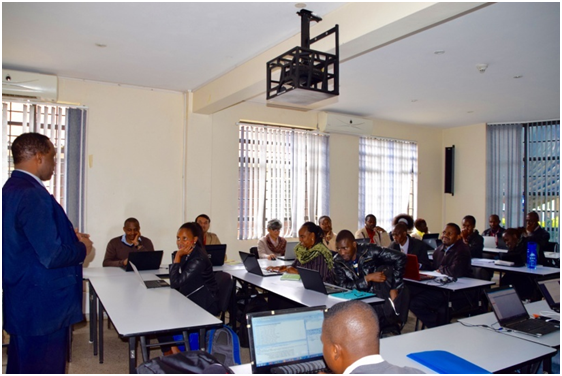 Opening Session by Prof. James M. Machoki – Director, UNITID.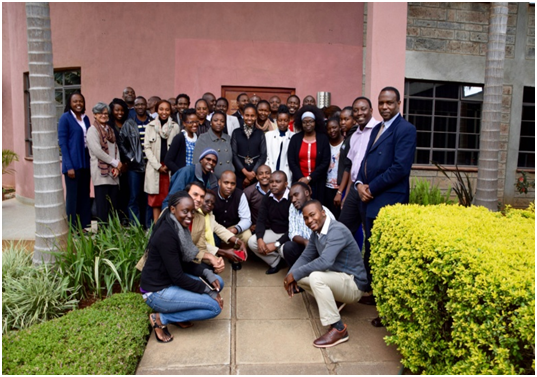 Group Photo of the participants and facilitators of the R- Statistical Programming Course.